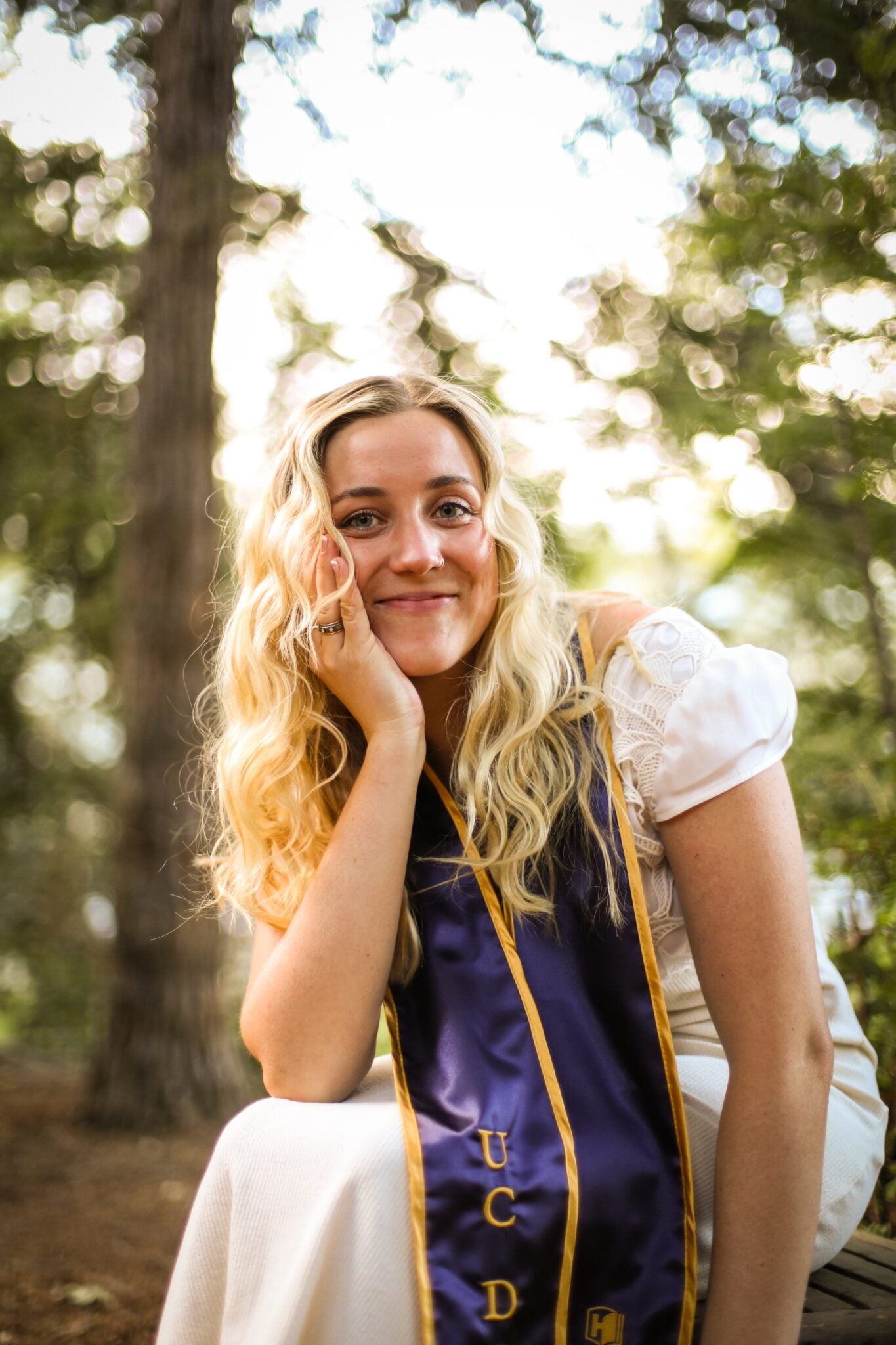 Gold Canyon, Reimagined
When given the chance to reimagine the World's Finest™ candle, 22-year-old college student, Emma Phillips, jumped at the opportunity. She envisioned a candle company defined by quality and "Doing Good."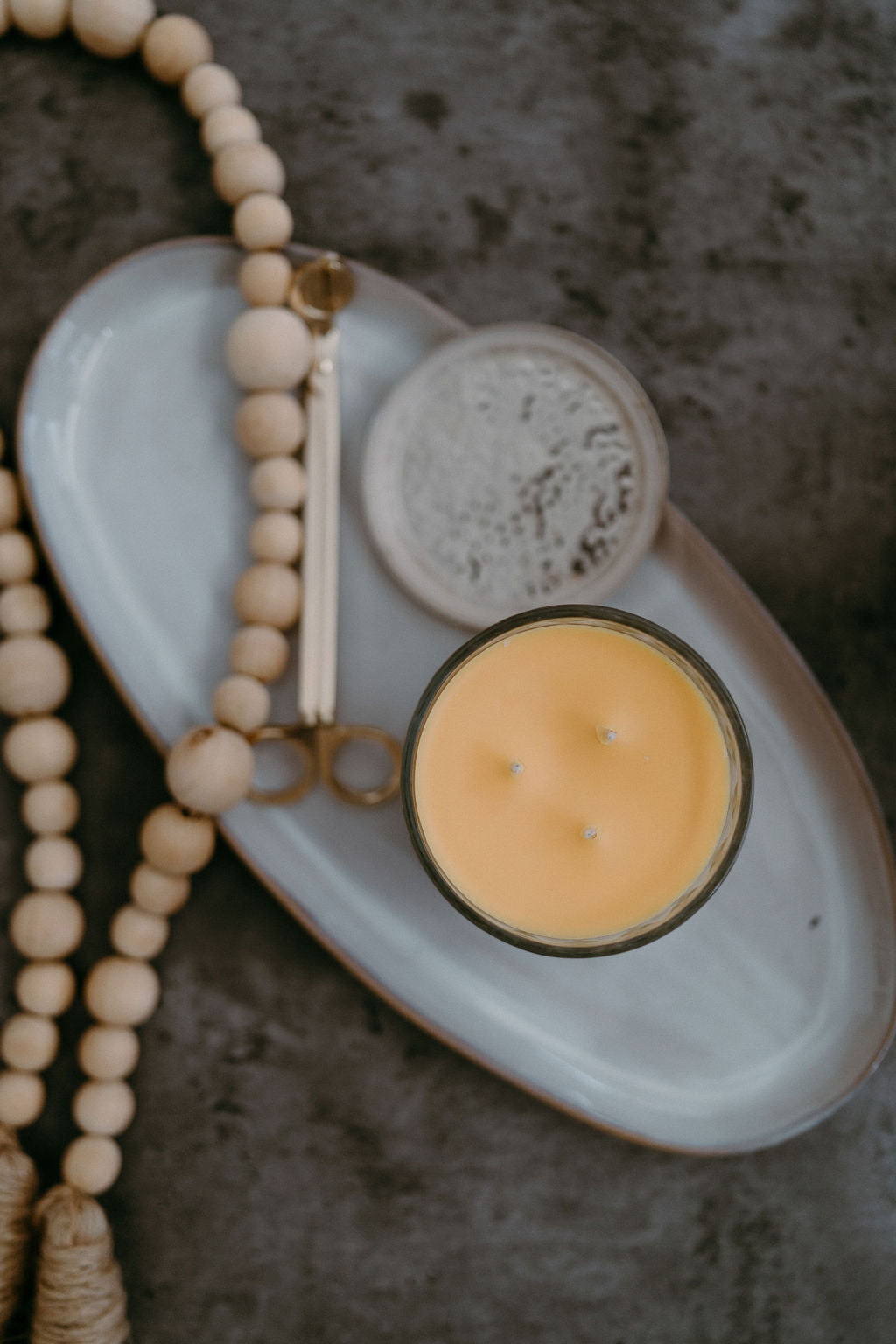 Doing Good
Gold Canyon is committed to mental health awareness and acceptance. That's why for every candle purchased, we donate $1.00 to mental health initiatives that are making a difference.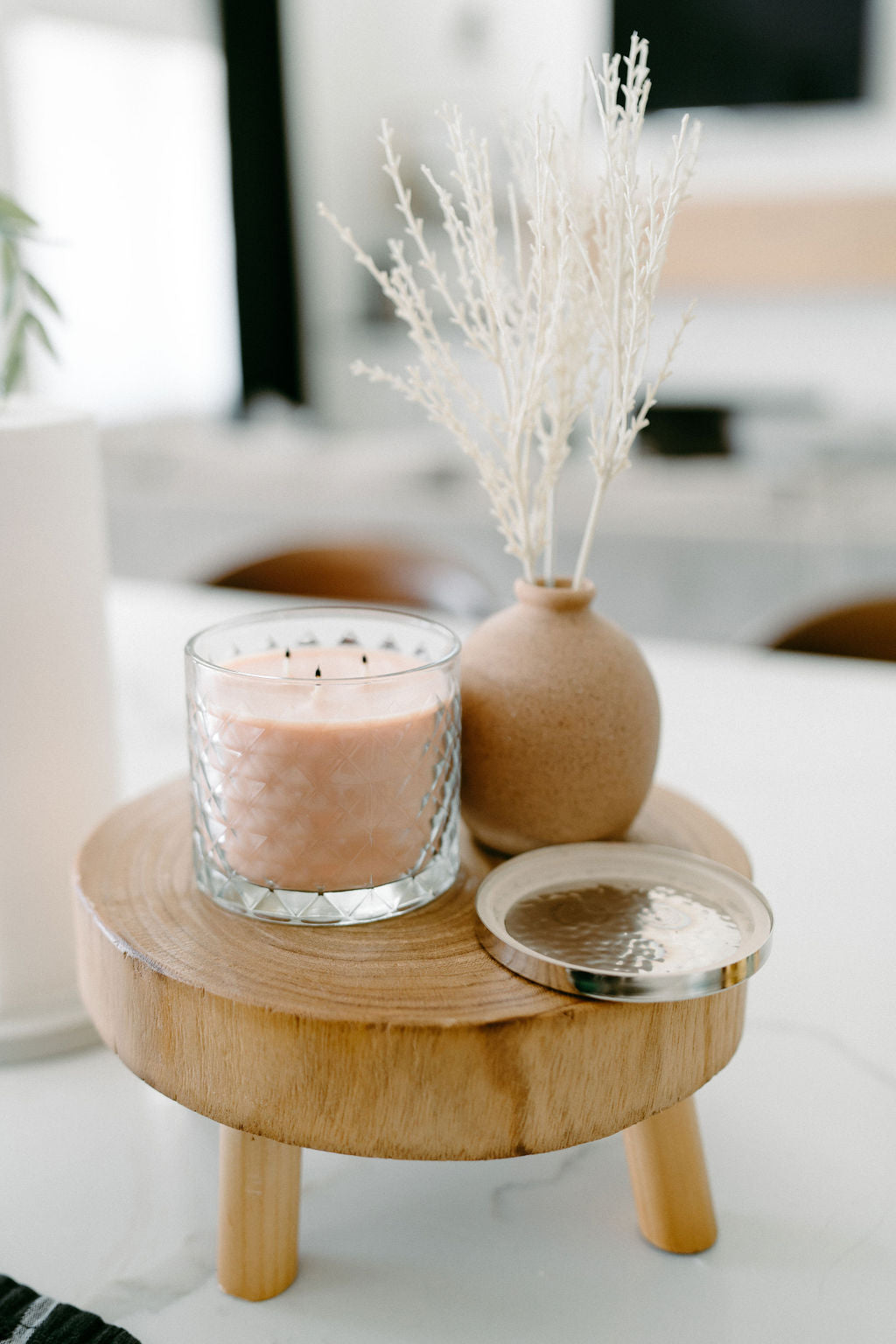 Quality You Can Count On
When you buy Gold Canyon, you are getting quality. With natural soy wax blends and no soot, you can feel good about burning our candles.