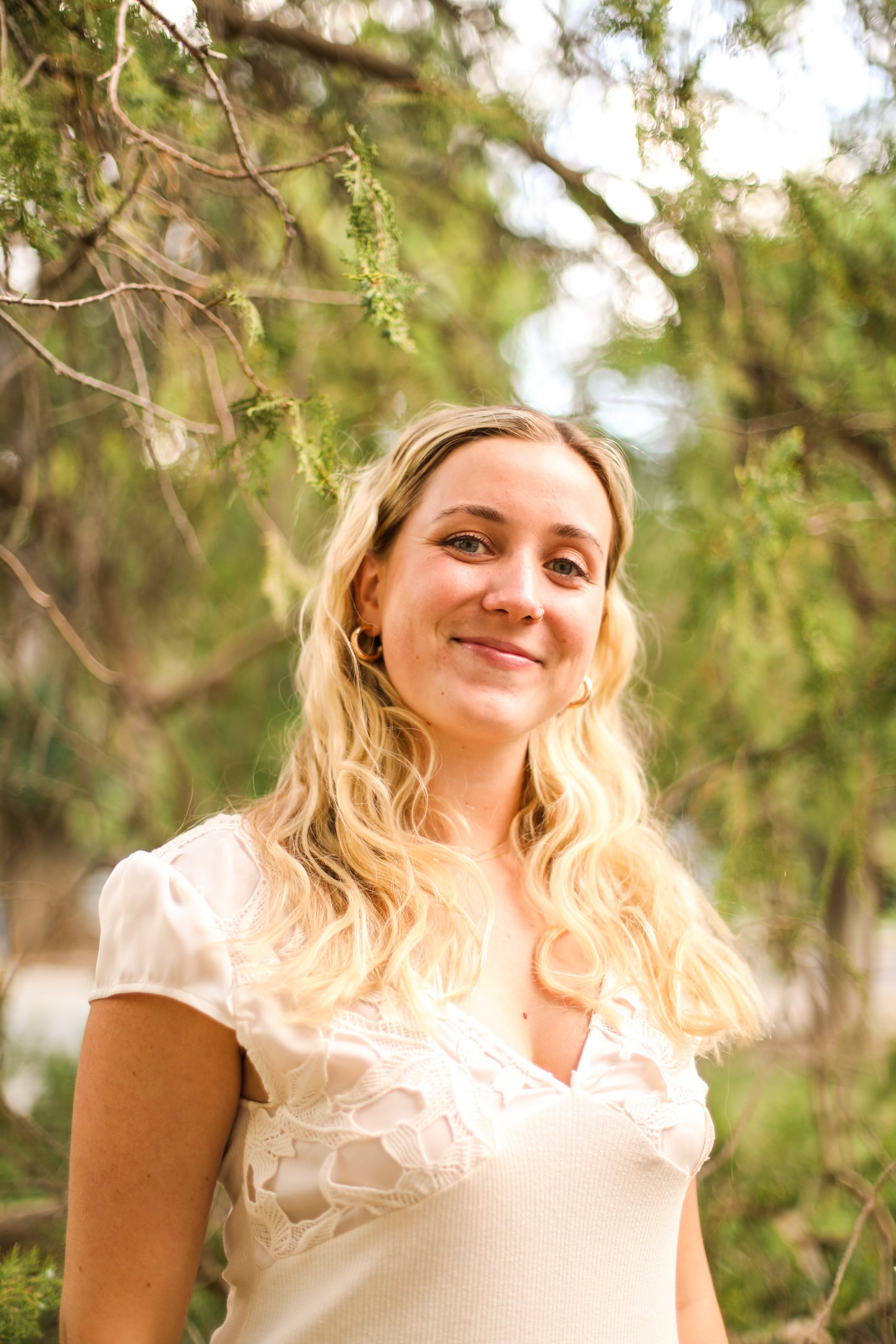 Meet Emma, a candle-lover who grew up with Gold Canyon Candles. Emma's childhood home was transformed by the immersive power of a good candle. As an adult, Emma continued to burn candles, but gravitated towards cleaner ingredients and natural waxes. She wanted the scents of her childhood, without unnecessary chemicals, toxins, or additives. When given the chance to reimagine the World's Finest™ candle, Emma jumped at the opportunity. She envisioned a candle company defined by immersive scents, clean ingredients, and positive social change.
Meticulously Crafted with an Attention to Detail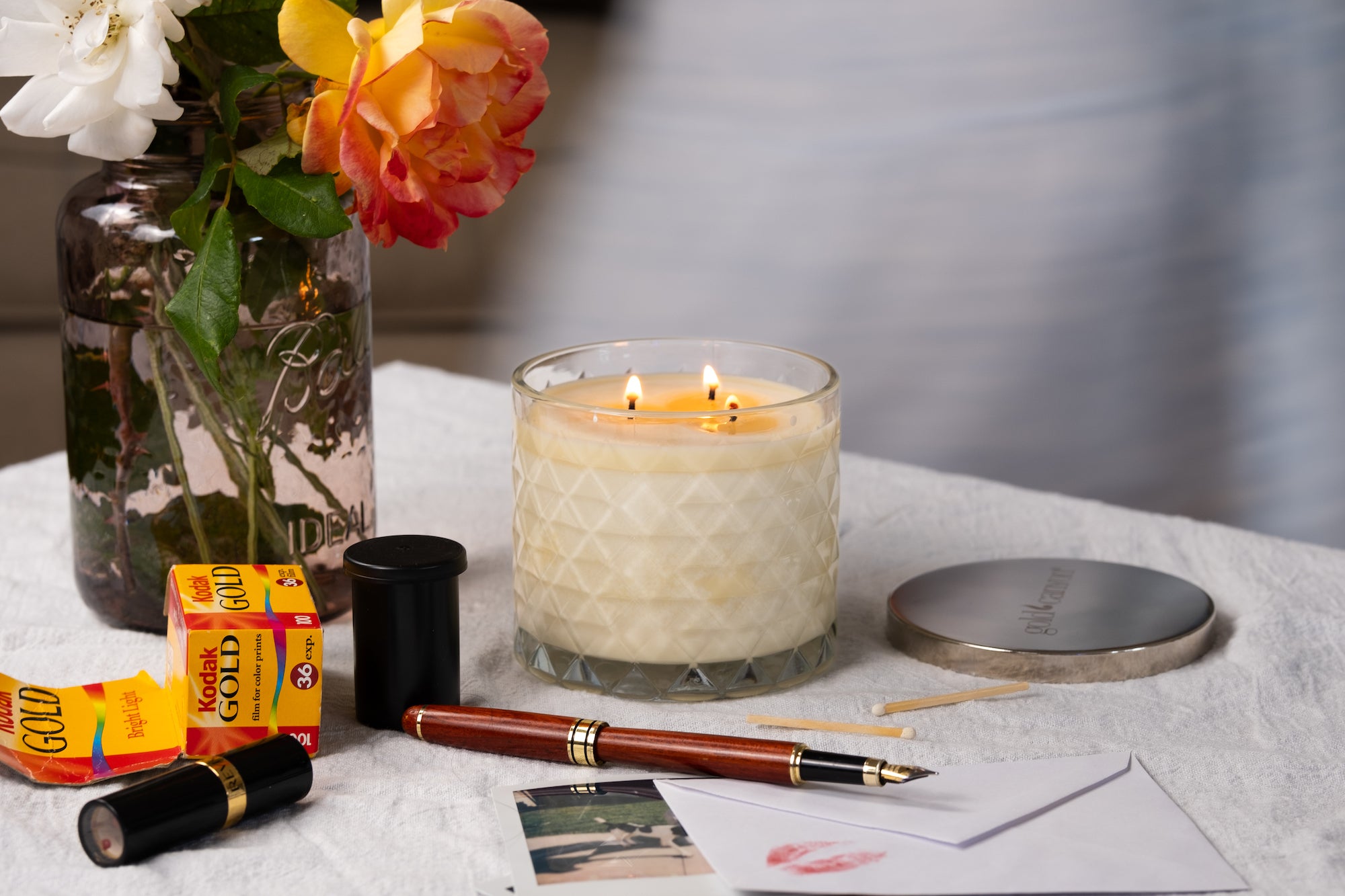 IMMERSIVE FRAGRANCE
We spent a year testing Gold Canyon fragrances, waxes, and wicks. The end result is a nuanced and balanced scent profile with the power to transform your home.
BETTER INGREDIENTS
We wanted a smooth burning candle that optimized throw and scent integrity, without the unnecessary chemical additives. We landed on 100% soy wax and cotton wicks for an even top to bottom burn.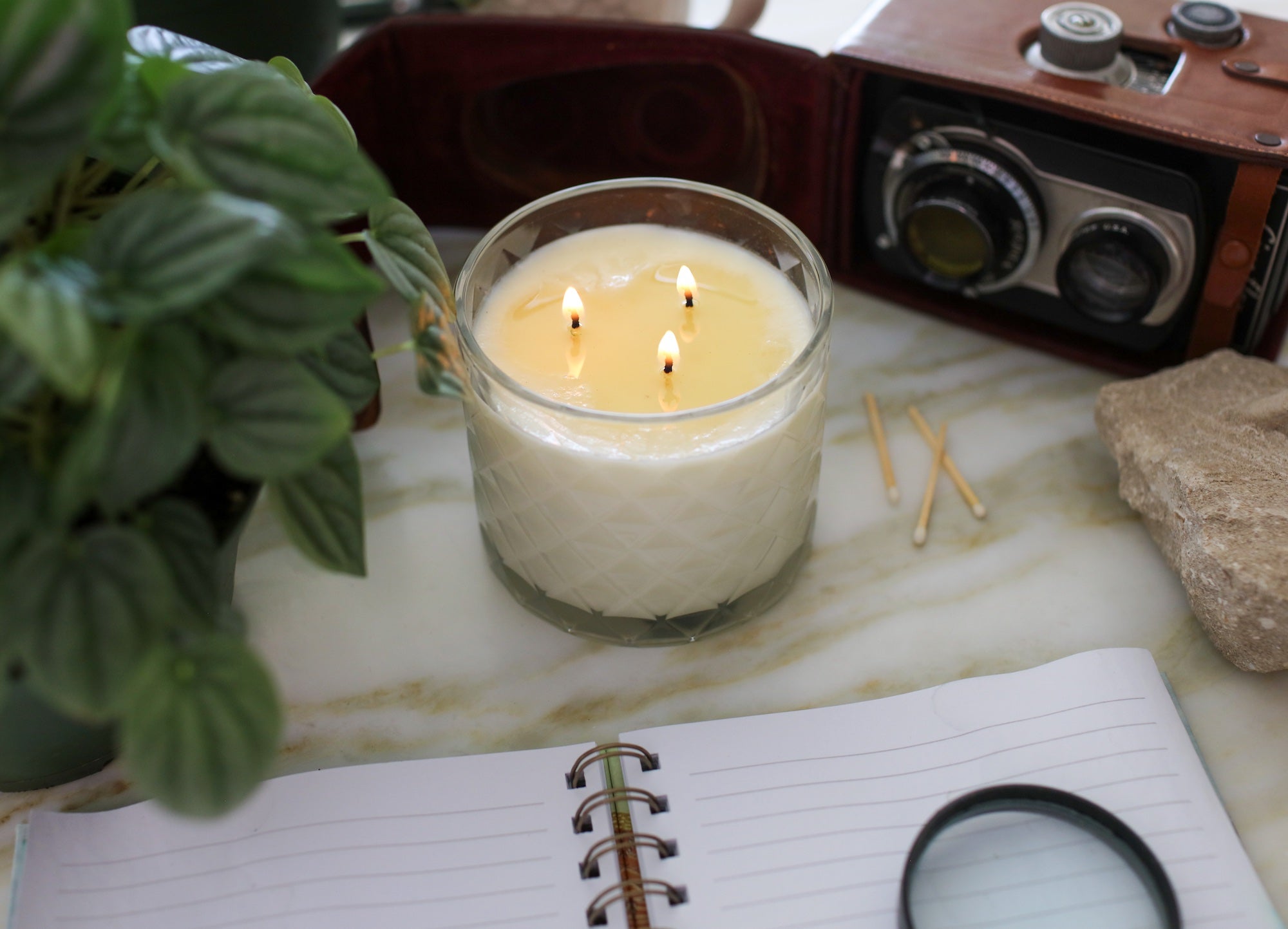 GIVING BACK
Gold Canyon donates a portion of its profits to organizations that champion mental health awareness and resources.
Did Gold Canyon close?
Gold Canyon closed in 2020. Under new ownership, Gold Canyon reopened in 2022 as a new company. The new Gold Canyon is dedicated to immersive scents, cleaner ingredients, and mental health awareness.
Who owns the old Gold Canyon scent formulas?
We do! In fact, by popular demand, we are developing new releases with the original scent formulas. Currently, Sugar Cookie, Fresh Orange, Pomegranate, and Autumn Walk feature original scent formulas.
Are the current candles the exact same as the old Gold Canyon?
The old candles were made with paraffin wax. The current Gold Canyon candles are made of 100% soy wax and cotton wicks. Some candles have updated fragrance blends, but several including Fresh Orange, Autumn Walk, Sugar Cookie, and Pomegranate are made with original fragrance formulas.
What is the difference between the Orignial and Heritage Collections?
Original Collection candles feature our old-school scent formulas in a 100% soy wax. Heritage Collection candles feature new and improved scent formulas with an emphasis on more balanced and nuanced fragrance profiles. As with all fragrances, Gold Canyon's Original and Heritage scent formulas are periodically updated to meet regulatory standards.