Organizations we are proud to support.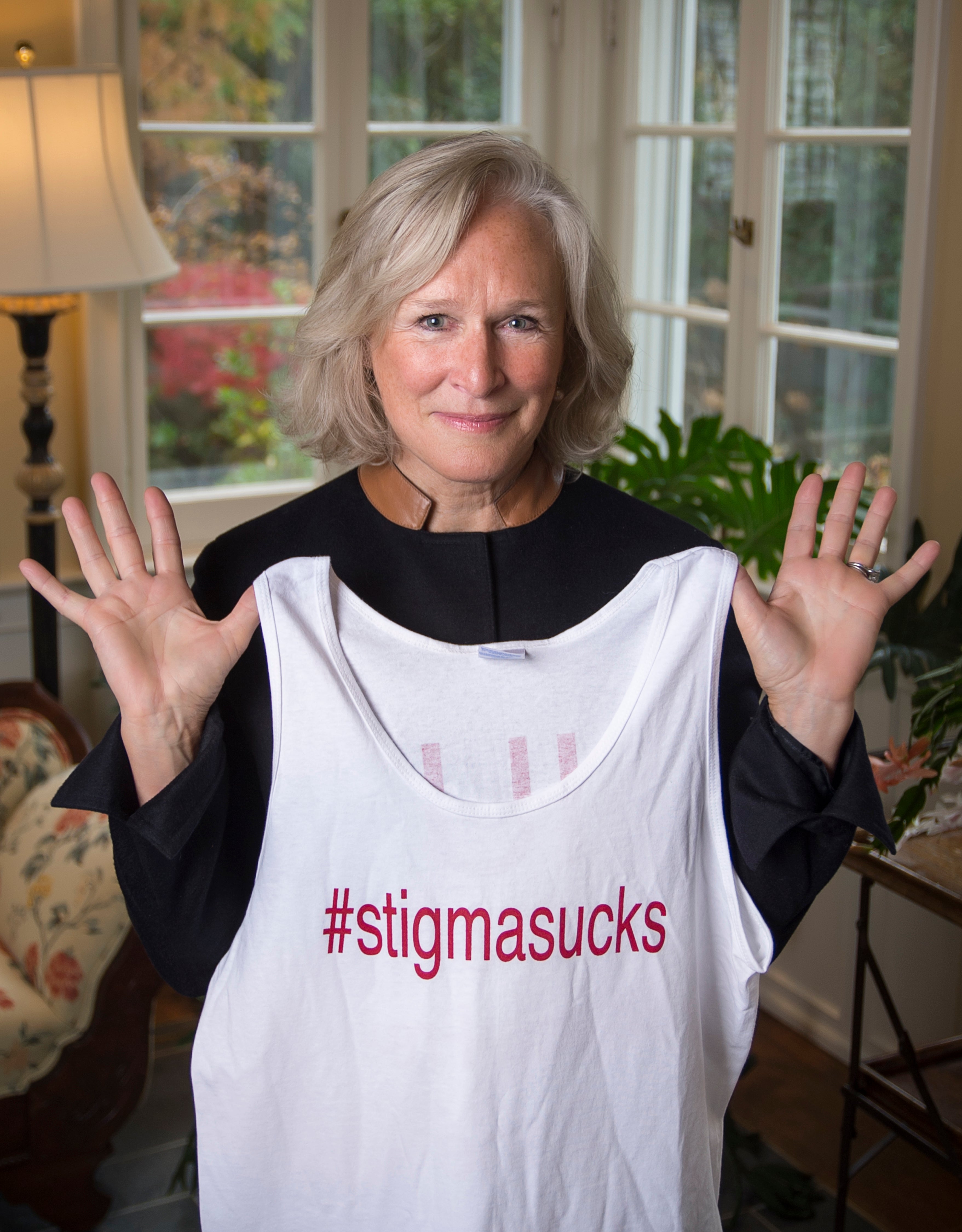 Bring Change To Mind
Bring Change to Mind (BC2M) is a national organization working to end the stigma and discrimination surrounding mental illness. Founded in 2010 by Actor and Advocate Glenn Close, the mission and vision was developed as a result of Ms. Close's first-hand observation of mental illness within her own family. Every year, BC2M produces and releases a PSA with the single focus of destigmatizing mental health.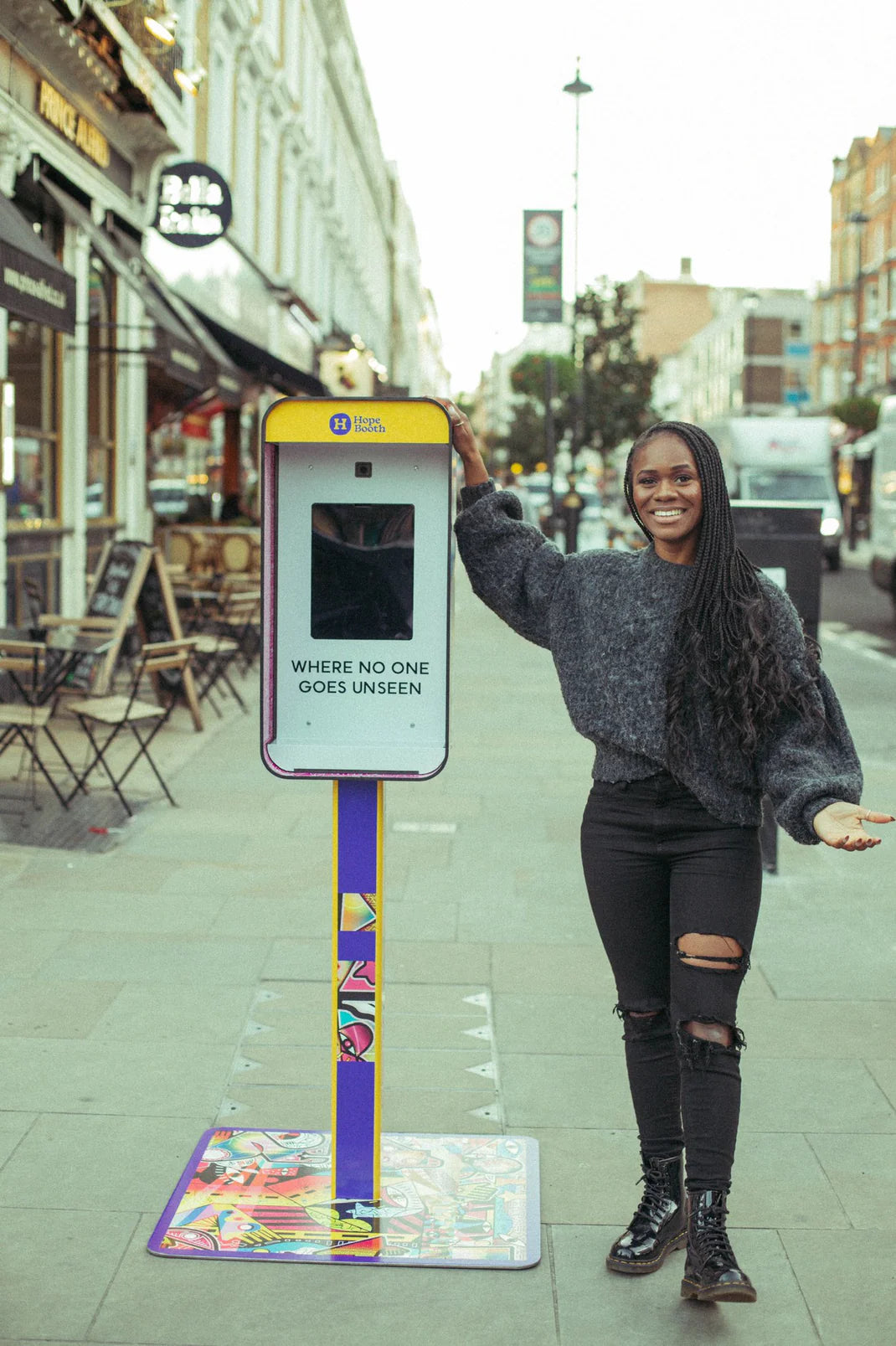 The Hope Booth
The Hope Booth is a 3 minute Interactive Immersive Experience that delivers artistic messages of hope in the form of remodeled phone booths, strategically placed throughout our cities, globally. Together, we can pioneer a movement where no one goes unseen, one Hope Booth at a time.

To Write Love On Her Arms
To Write Love on Her Arms is a nonprofit movement dedicated to presenting hope and finding help for people struggling with depression, addiction, self-injury, and suicide. TWLOHA exists to encourage, inform, inspire, and also to invest directly into treatment and recovery.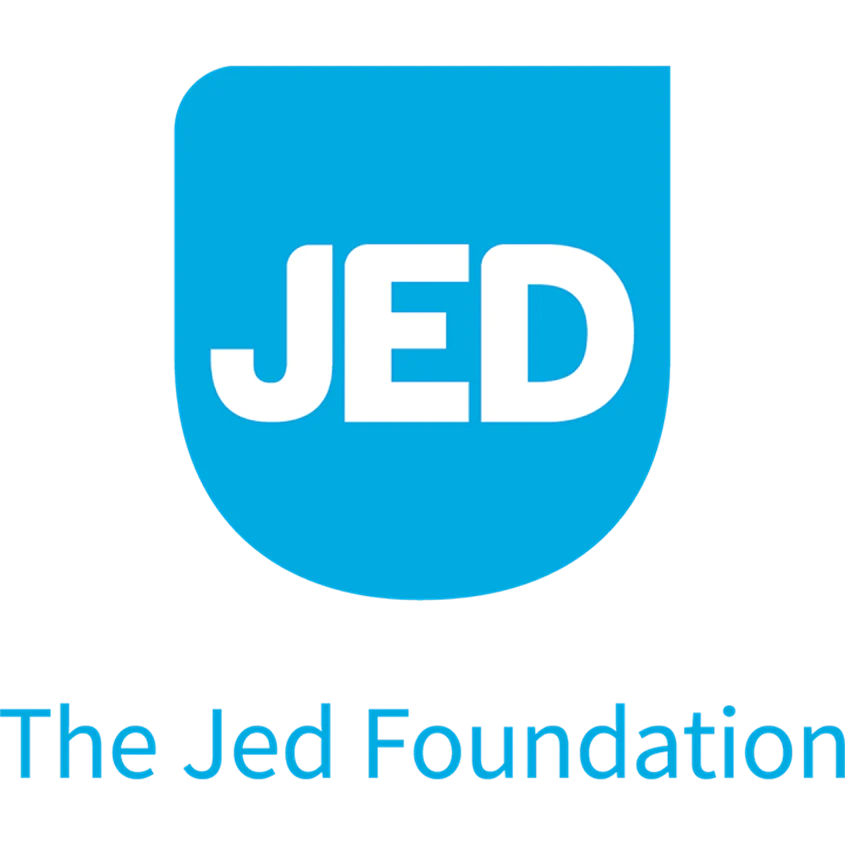 The Jed Foundation
The Jed Foundation (JED) is a nonprofit that protects emotional health and prevents suicide for our nation's teens and young adults. JED gives them the skills and support they need to thrive today…and tomorrow.