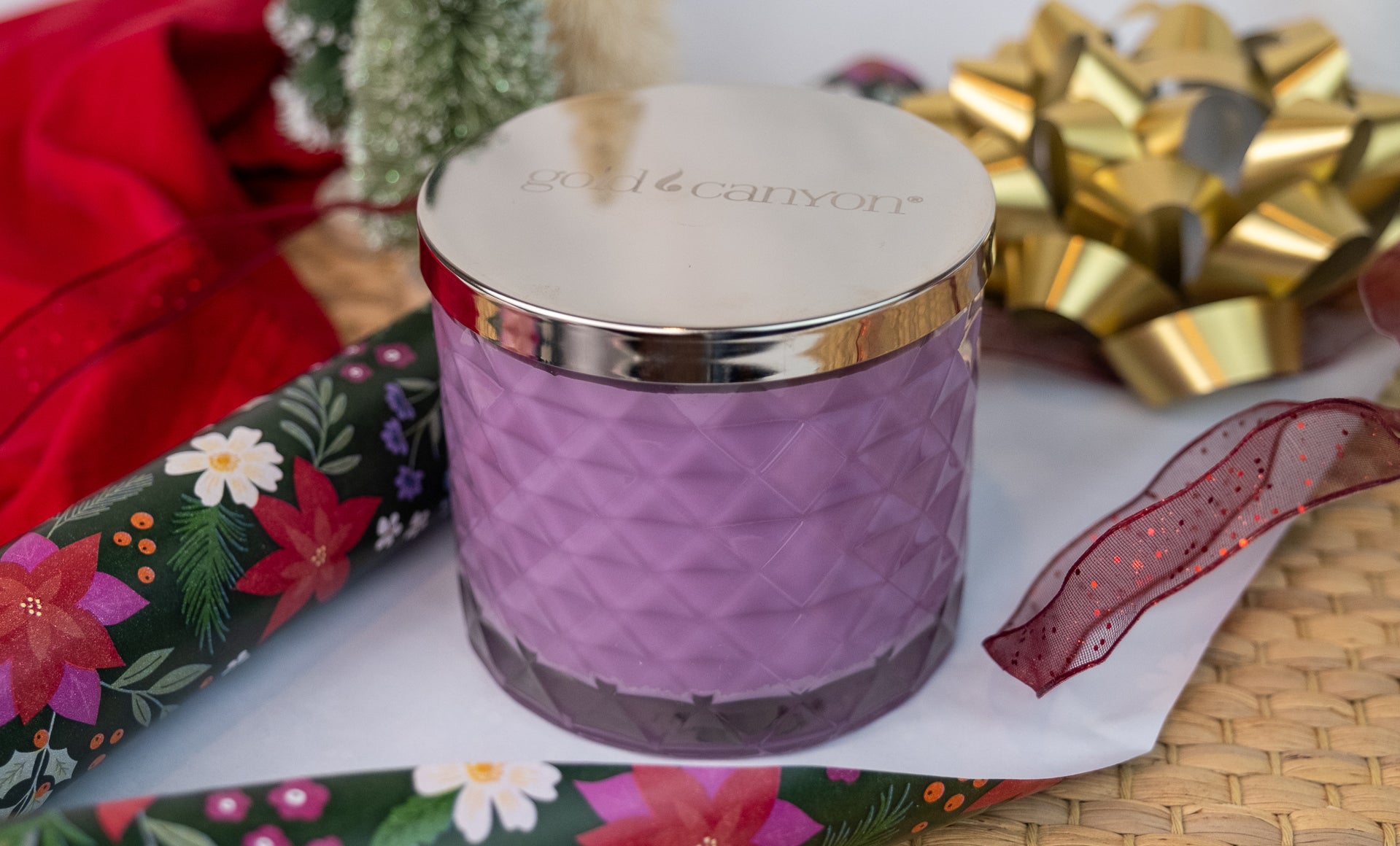 Top Gifts
Tried and true bestsellers that they'll be sure to love.
Gift Guides
The perfect scent for everyone on your list.
Crowd-Pleasers
Classic scents that are easy to give and receive!
Holiday Cheer
Spread holiday cheer with fun and festive scents.
Fall is their Favorite Season
Apples, spice, and everything nice — this is what they want.
Cozy & Calming
Give the gift of relaxation with our favorite cozy fragrances.